Available models
---
Smart Sense Basic
Smart Sense is an automated body temperature detection device. It doesn't require human interference or touch.It has a better accuracy than hand held temperature device and gives an alert if the temperature increases beyond 100'F.
Call for price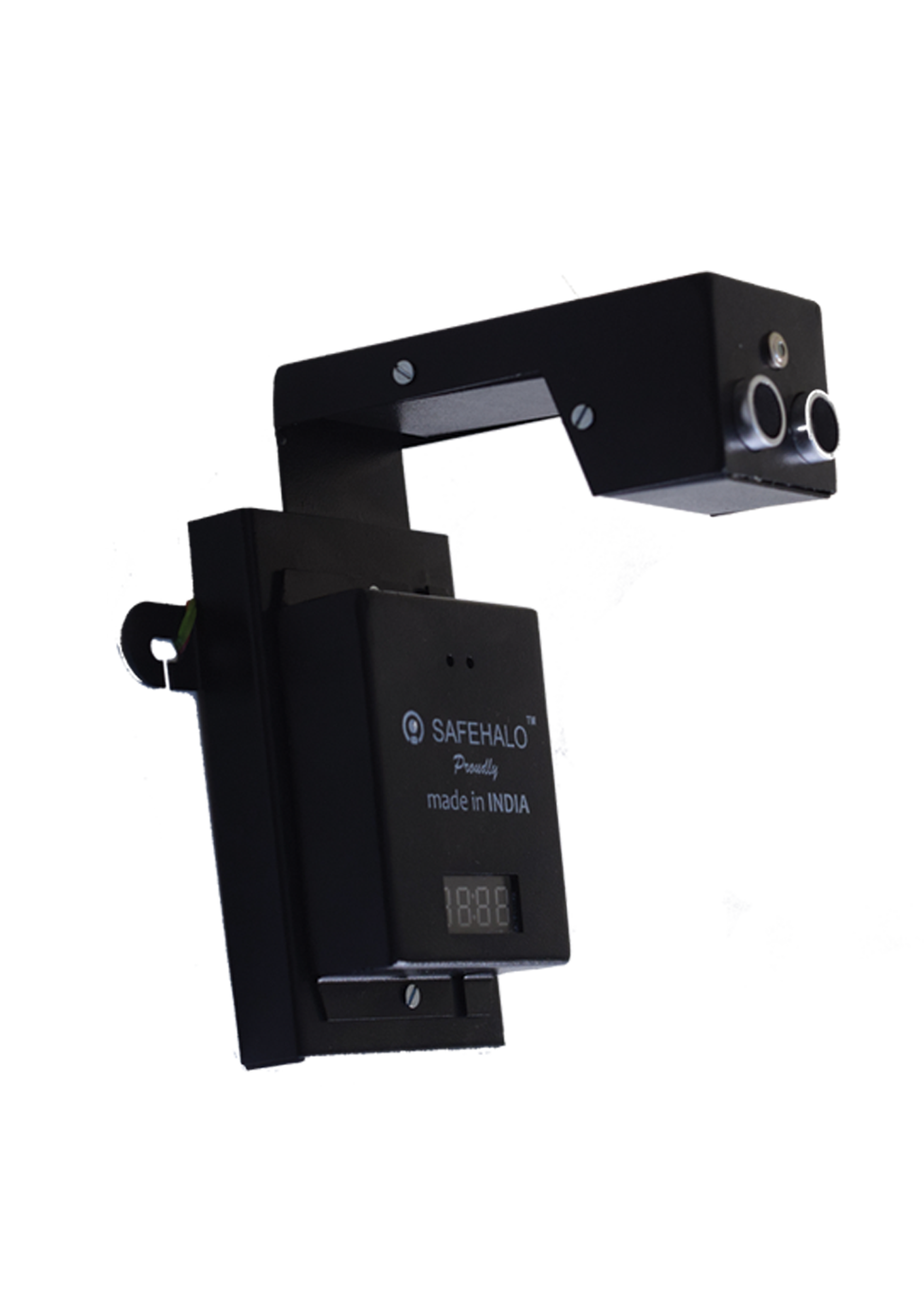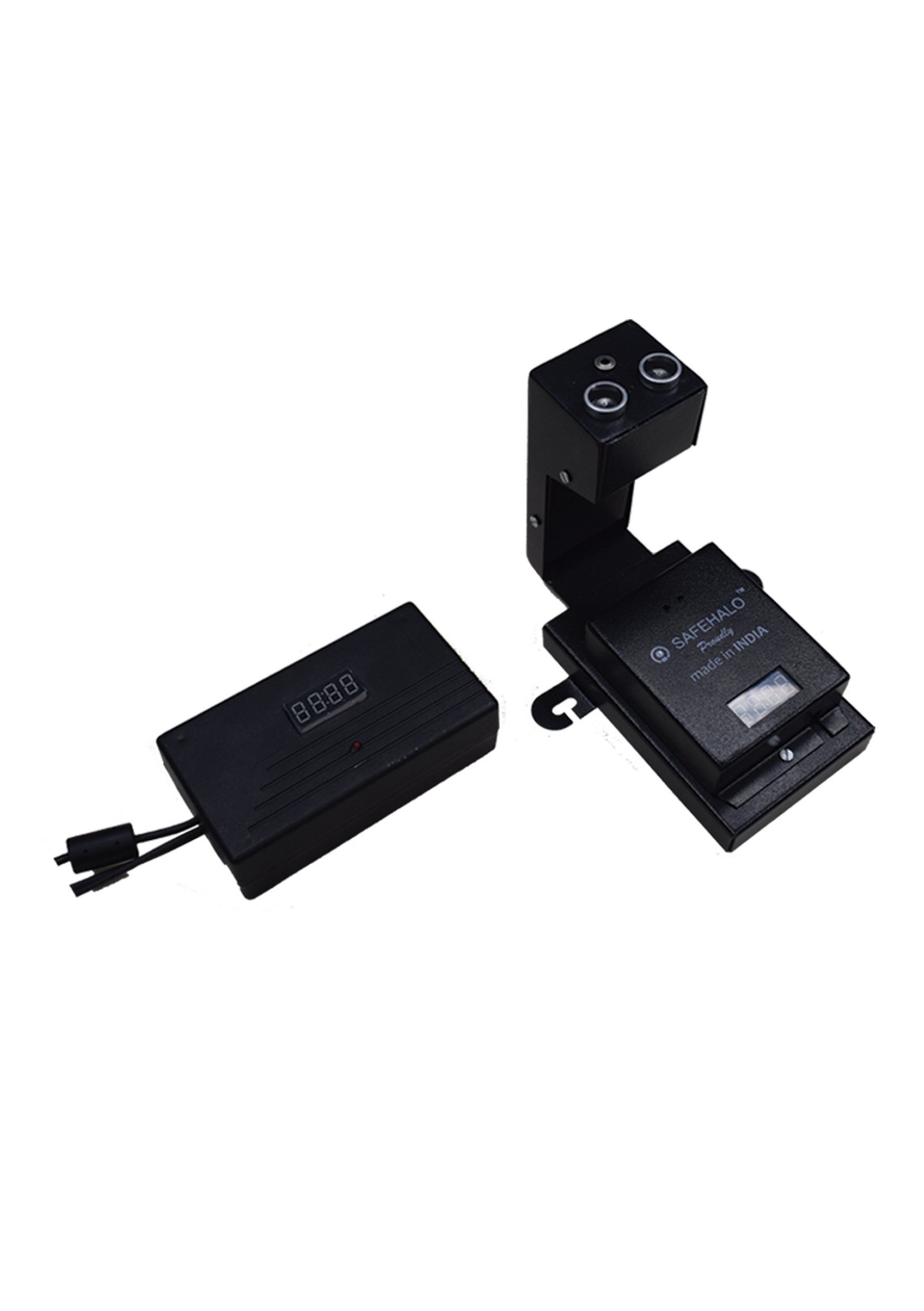 Smart Sense Plus
This is a version of smart sense in which an additional display and a buzzer are installed in the security room.Remote updates to the security room are done in case of fever temperatures using the display and the buzzer.
Call for price
Smart Sense Advanced
This is an advanced version of smart sense that helps in enforcing the usage of Aarogya Setu app. This version has all the features of SMART SENSE PLUS and also alerts when the user is not using Aarogya Setu app
Call for price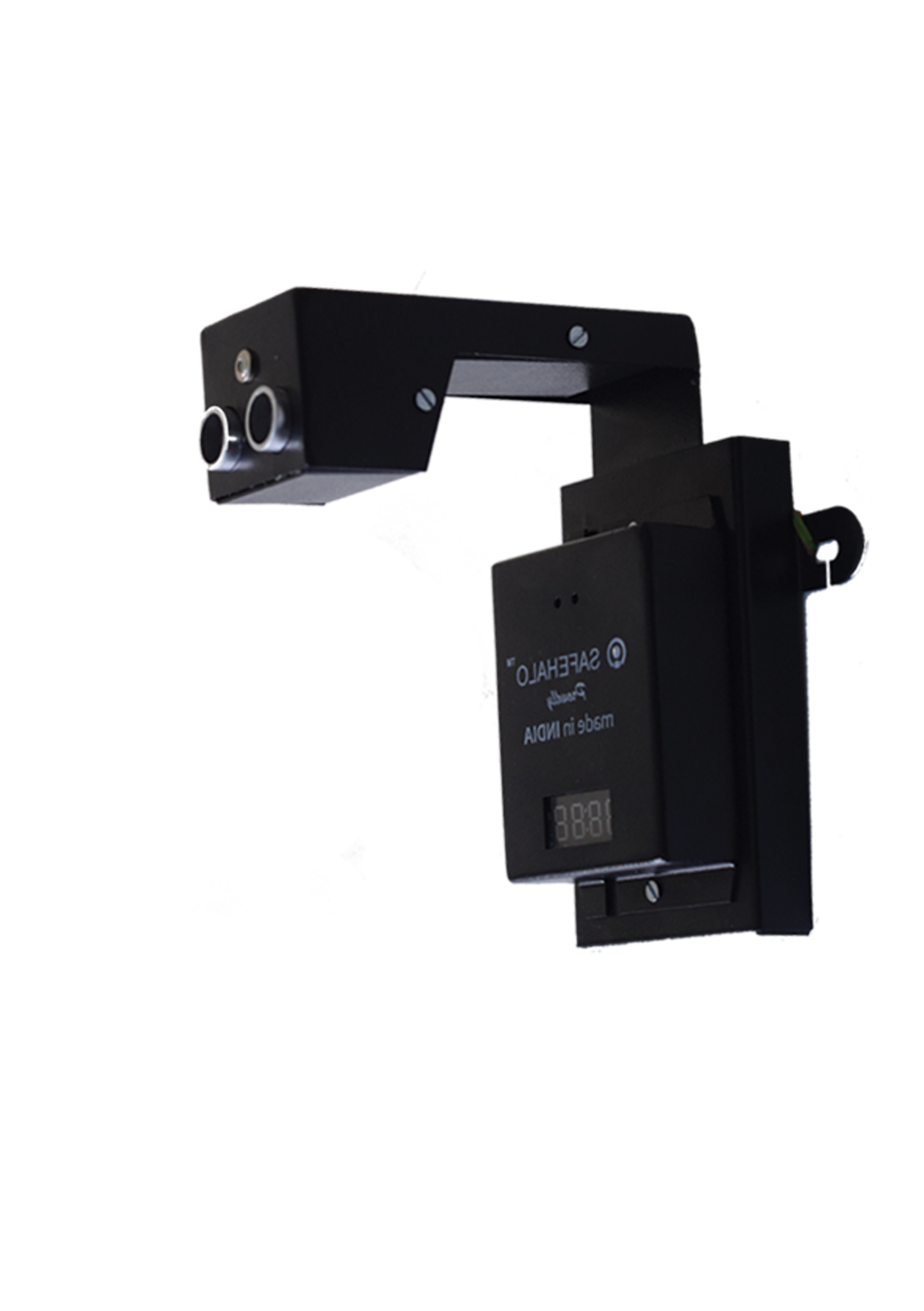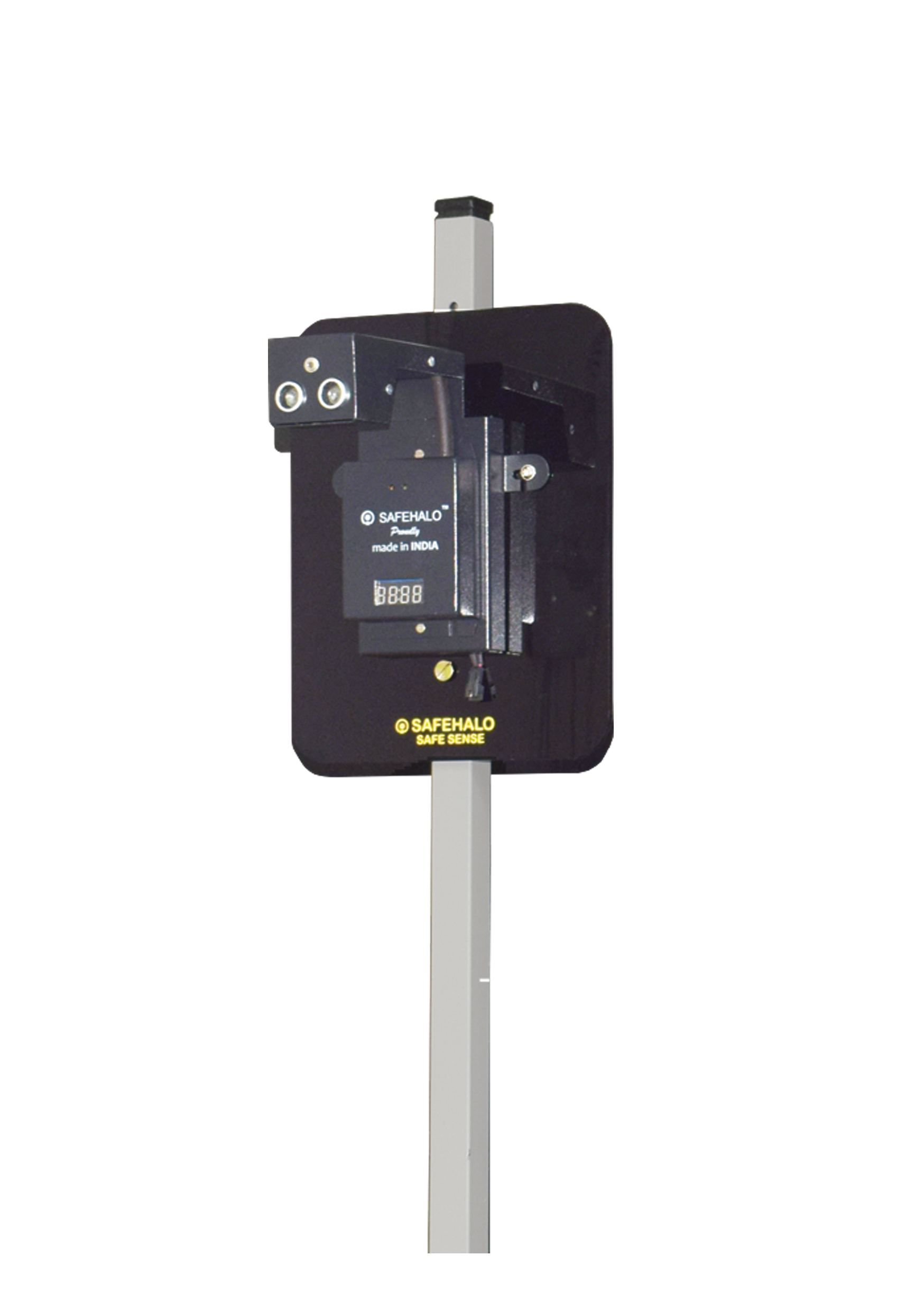 Smart Sense Pro
This is a superior version of the smart sense that records the face when a fever temperature is detected. Recorded face image is uploaded to the cloud.